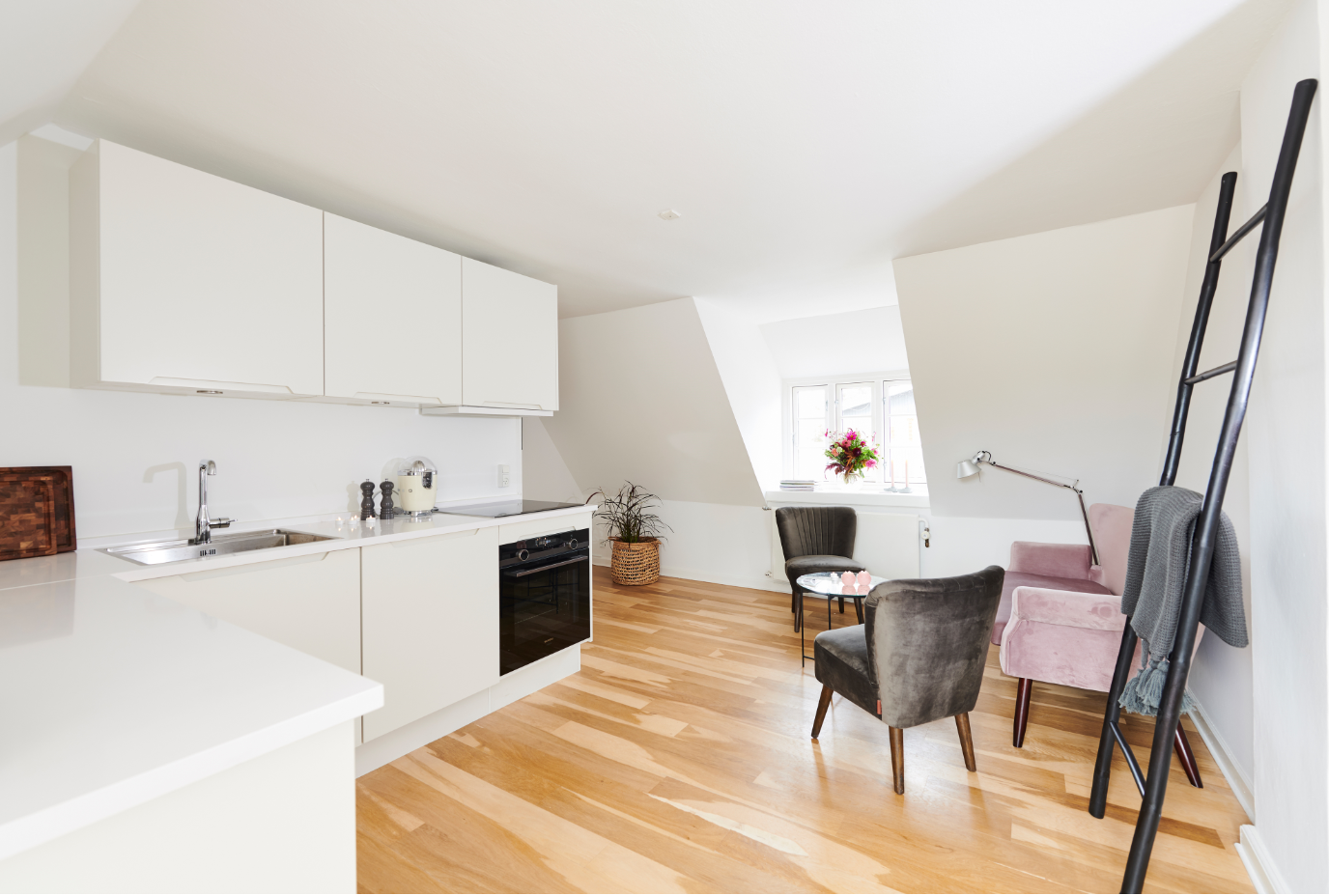 Rose Holiday Apartment
(55 sq.m.)
May 1st – September 1st
Per week – DKK 11.000,-
(Saturday 15 PM – Sarturday 10 AM)
Per day – DKK 1.600,-
Per week – DKK 9.000,-
Per day – DKK 1.300,-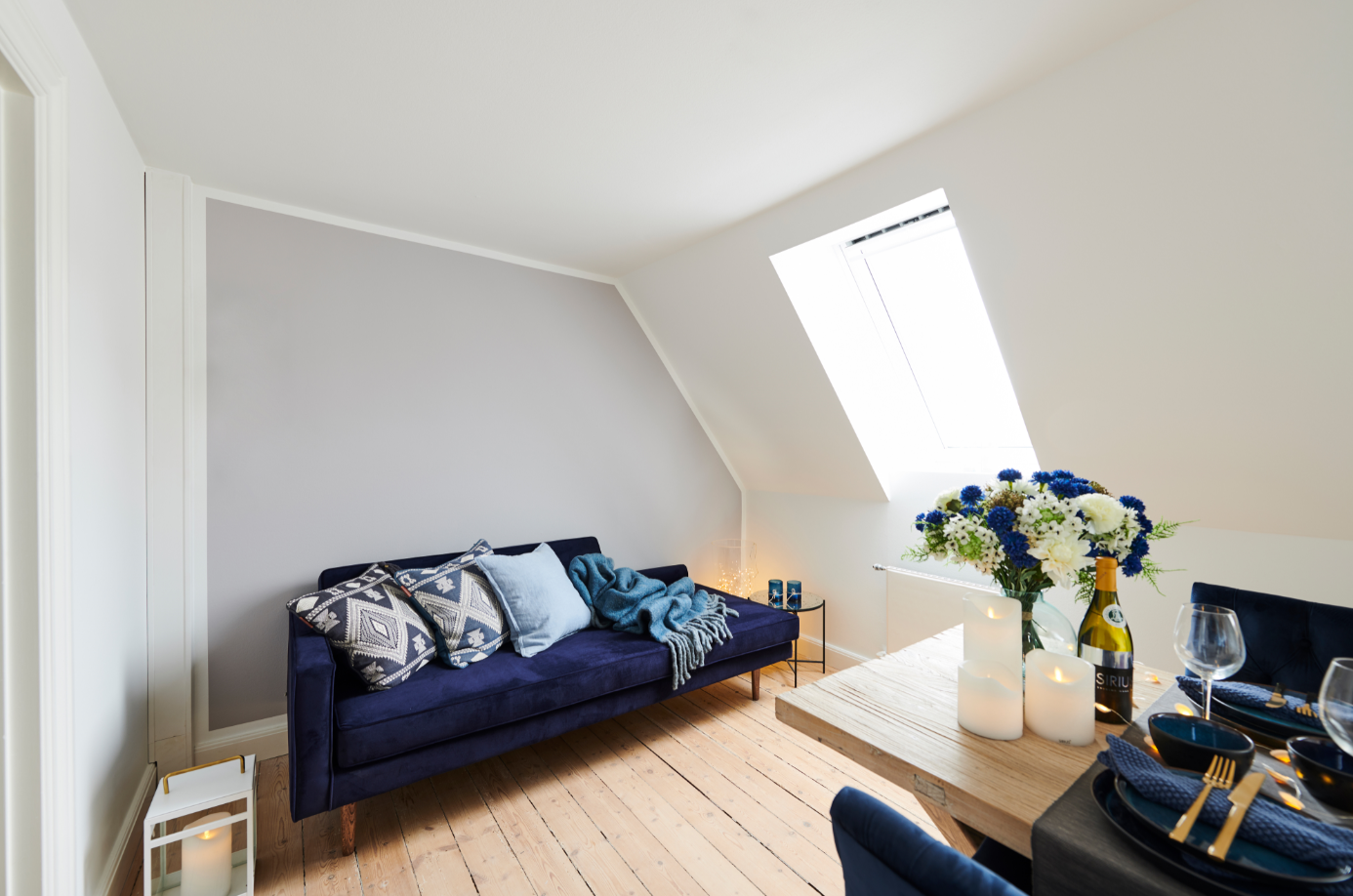 Blue Holiday Apartment
(75 sq.m.)
May 1st – September 1st
                                              Per week – DKK 13.000,-                                                (Saturday 15 PM – Sarturday 10 AM)
Per day – DKK 1900,-

Per week – DKK 10.500,-
Per day – DKK 1.500,-
Electricity and cleaning are included in the weekly price.

Cleaning for the 3 days bookings extra cost Dkr 795,-

50% by booking apartment. 50% one month before arrival.
 A 3-day notice per mail will be sent for missing payment. Then re-rented the apartment to the other side, and the deposit is lost.
Check in/out Terms
Check in Saturday at 15:00 pm
Check out Saturday at 10:00 am
Please remember that you can only book the apartments on a WEEKLY basis from Saturday till Saturday.