Tisvildeleje is very famous for its great restaurants. There is a wide selection of different types of cuisines with seasonal, fresh and high quality menus. 
We show you the 5 best restaurants in Tisvildeleje according to Trip Advisor. All of them are in a walking distance from Sirius House.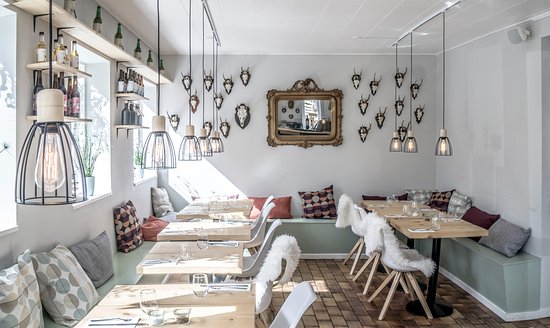 Small restaurant in the heart of Tisvildeleje. Their menu is based on locally planted seasonal products.
You can stop by early in the morning to get your coffee and brunch or in the afternoon to enjoy a nice dinner.
Traditional Italian pizzeria which does not compromise the quality of their products. Besides pizza, you can find here long-lasting Tisvilde bread, fresh delicious salads, passarettes and home-made delicacies accompanied with tasty Italien wine.
Great place to enjoy some Asian dishes. If you are interested in learning about sushi, this is the right place. They offer 2-hour workshop where you learn to mix the right ingredients to make a perfect sushi.
This restaurant is a part of a hotel representing the Nordic culture. Every dish is made from seasonal and fresh products and that is why menu varies with seasons. Simple, tasty and modern cuisine with stunning sea view.
A cozy vegetarian restaurant also concentrating on wholesome and heartwarming dishes. It is definitely worthy to taste their coffee and experience traditional Danish "hygge" together with locals.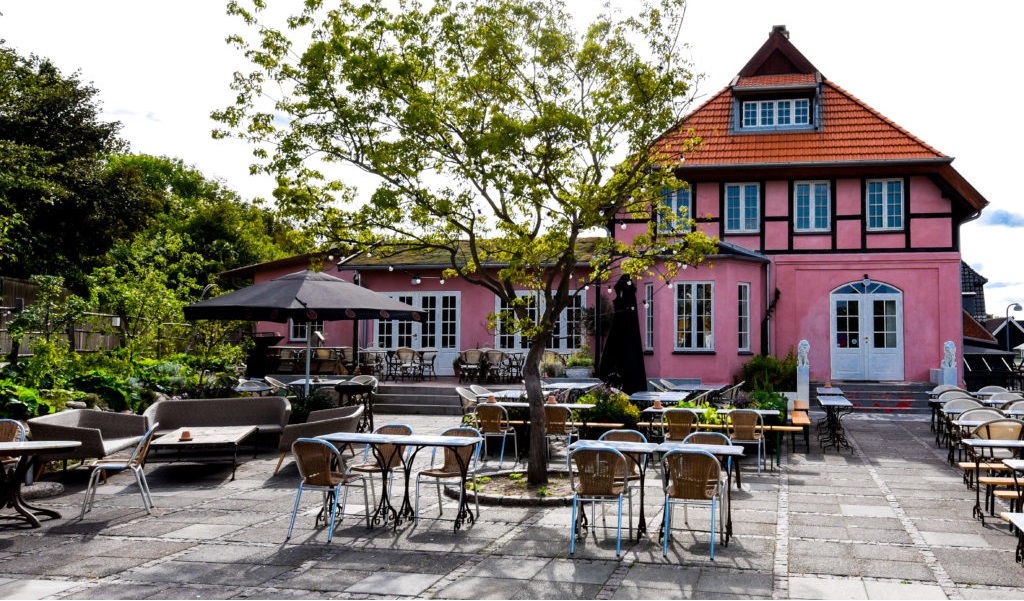 Their ambition is to make tasty, simple food based on the best ingredients of the season. They do that because it tastes the best and is the most meaningful from a sustainable principle.

Seasonal and fresh commodities from nearby farms and harbors are the core of a la carte menu. Every day, they highly focus on making the best craftsmanship that can create the best experiences for the guests.
By walking along Tisvildeje's main street, you can find souvenir shops, designer stores and showrooms  and buy some Danish local products. The closest grocery store is up to 10 minutes walking from Sirius House. If you are more into shopping malls, take the local train to Hillerød and visit Slotsarkaderne – Northern Zealand's largest brands in beauty, housing, food, wine, sport, etc. can be found here.